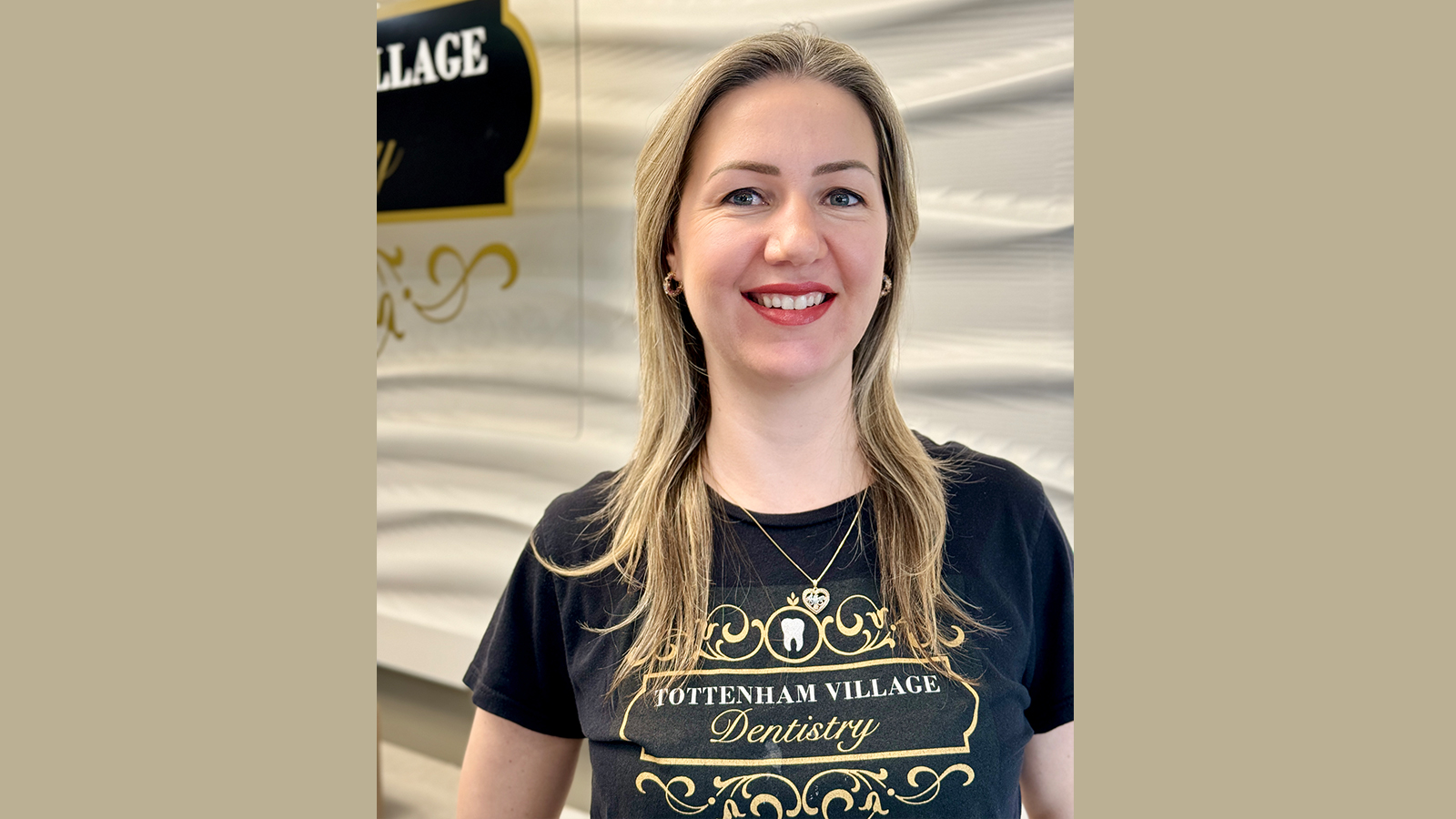 Dr Michelle Wiezel-Garcia was born and raised in Brazil where she obtained her first Dental Degree. She then successfully completed the National Examining Board of Canada in Dentistry. She has worked for many years in private practice, as well as a Clinical Instructor at Western University and at the University of Toronto dental schools. Dr. Michelle is fluent in English and Portuguese.

She enjoys practicing all aspects of dentistry including root canals, oral surgery and restorative dentistry. And most importantly, she is passionate about providing a comfortable and caring experience for her patients in the dental chair. Dr. Laurie describes her as "SO NICE!"

Dr. Michelle lives right here in Tottenham so make sure you say hello and tell her about ALL your dental issues when you see her at the grocery store. When she is not at the office, you will probably see her at the playground with her family (husband and two children), riding a bike or walking her dog Russell.
CONTACT US