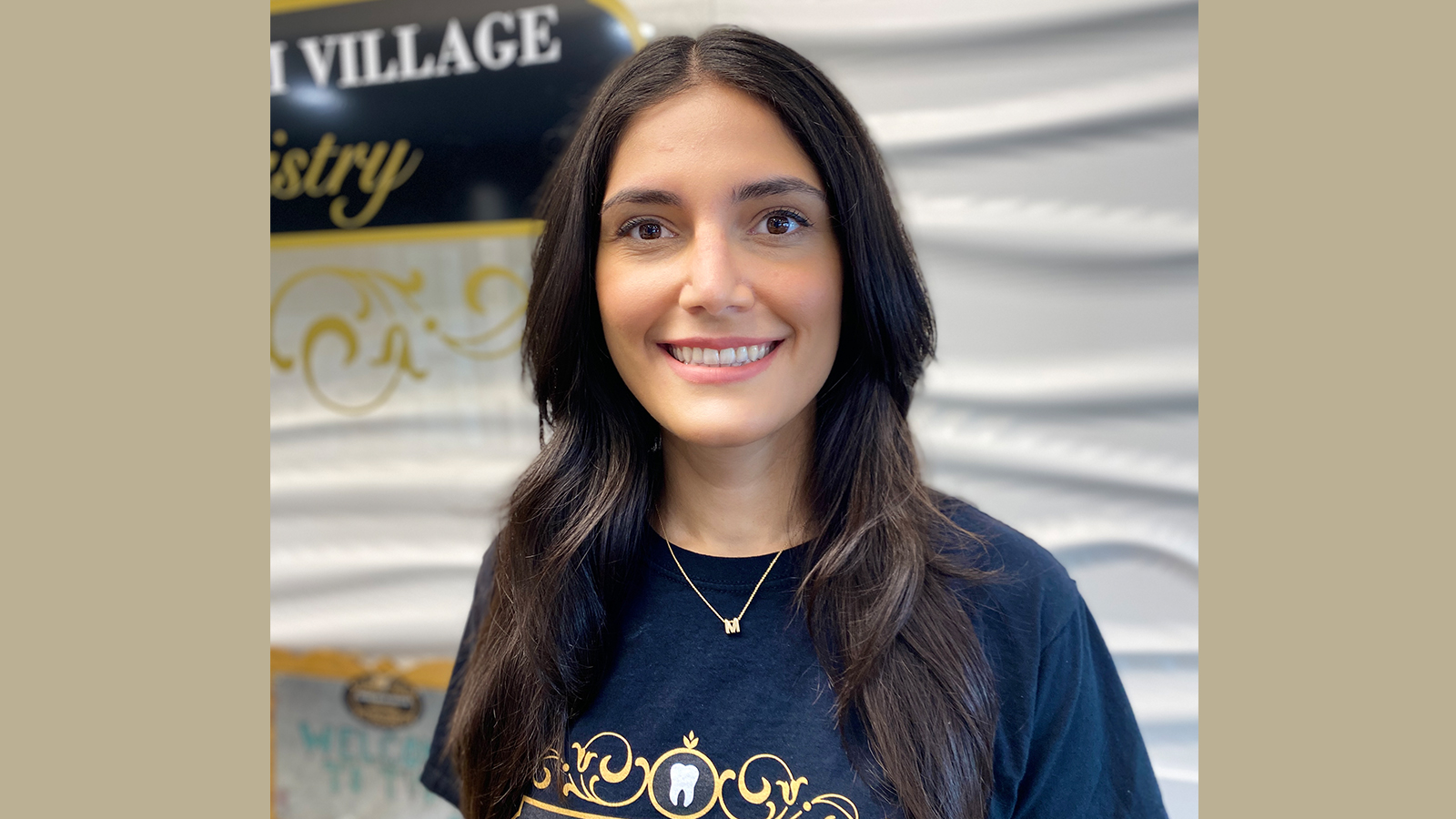 Dr. Melika has a Master's Degree in Diabetes Research from the University of Toronto, and completed her Dental Degree at Western University (graduating with High Distinction!). She is passionate about minimally invasive and preventative dentistry, and actively participates in community outreach programs to educate children about oral health and hygiene.

She understands that dentistry can be stressful and complicated for some patients, so she enjoys taking the time to educate everyone on their treatment options. She also thinks it is very important to continuously update her knowledge so that she can offer the best and latest treatments to her patients.
Outside of work, Dr. Melika spends her time reading, pumping iron, hiking, and spending time with her family and friends.
Patients and staff say that she is comforting, knowledgeable, friendly and gentle, and that she's very similar to Dr. Laurie. That's probably why Dr. Laurie likes her so much too.
CONTACT US